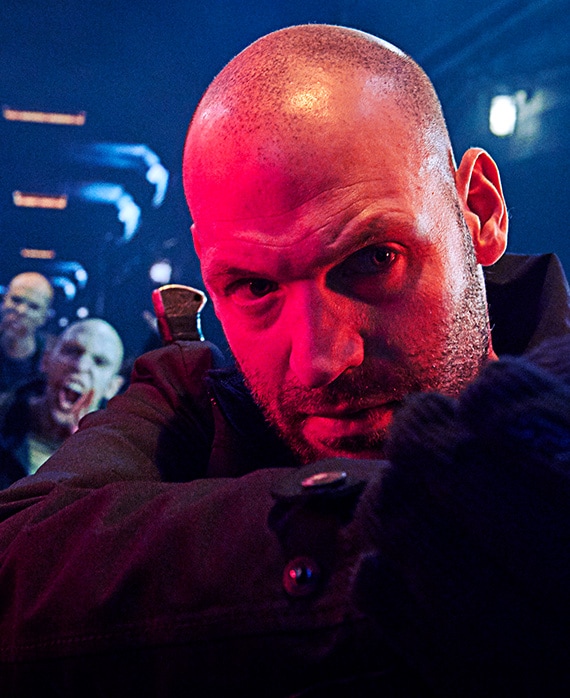 The end of the summer horror shows are making their way back to your small screen.
The Strain
returned last Sunday and picks up right when we left off with The Master chasing the Lumen, the people of New York fighting for their way of life, or fleeing, and Eph Goodweather going back to the bottle while still trying to save his son and the world.
Things are really falling apart for Eph, but he is still trying to win and get his son back. His son seems to be the leverage The Master knows could get the Lumen and as Eph seems like he is looking for any means to get his son back, it might not be long before Eph makes a lot of people mad.
Fet and Setrakian are still and always seem to be fighting the good fight. Even if they disagree on who they should trust, they still seem to trust each other. It was a good premier episode, some other characters are probably going to some more screen time in episode two.
Even though
The Strain
coming back means summer is pretty much over, we're glad its back. What did you think of the season three premier?
Photo: FX Networks|
The Strain